Energy creation, storage and saving system with the help of next generation system.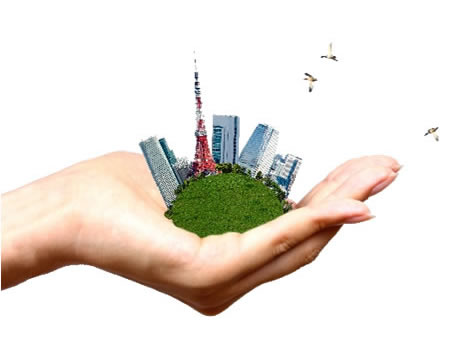 In spite of unpredicted immense earthquake disaster, we must create such environment where children can feel safe and live safely till they grow up, for the next 50 years, 100 years and so on. To create and provide such environment is our mission and responsibility.
Now, natural energy is attracting a great deal of attention due to the endless resources, consideration of environmental problems caused by global warming.
ARCA CO., LTD. proposes to use this natural energy effectively for individuals and companies with its own system.
Business contents of ARCA
Renewable energy related business/Storage battery system related business / International business related business
Copyright © ARCA All rights reserved.