Business Contents
Japan (Head office)
Solar power system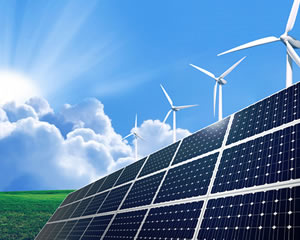 To achieve the high profitability by maximizing the amount of electricity generation and to build a solar power generation system with the consideration of safety,
we are promoting the selection of the optimum necessary components, the planning of the construction plan, the facility design, and the introduction of the latest construction technology.
Aluminum Stand and Pile for Solar Power Generation System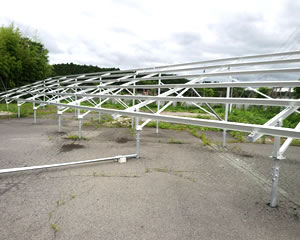 "Based on the numerous construction experience gathered so far, we will sell our selected stand with low cost and high durability.
We can promptly provide our original design stand according to the application, such as the shape of the installation place and the state of the foundation.
Even if it seems to be difficult to install, there are cases where construction is possible for our products, so please feel free to contact us first.
Photovoltaic power generation system development and maintenance management
"Proper judgment of tangible land that is under consideration for installation of solar power generation system, we can provide everything from the administrative survey to the design plan tailored to the site . We calculate and report the estimated power generation / operation cost at the time of installation of solar power generation system. In addition, we provide a wide range of support and suggestions that lead to cost savings, regarding maintenance and effective operation after installation.

Design and sales of storage batteries
We design and sell Custom-made storage battery systems which are designed according to their application such as, emergency power supply, peak shift, to suppress the fluctuations in solar or wind power generation.
In accordance with customer's needs, we design a system with a low cost and high safety selection of storage batteries and power control and BMS (Battery Management System)
Introduction of ARCA's Off-Grid Battery Storage System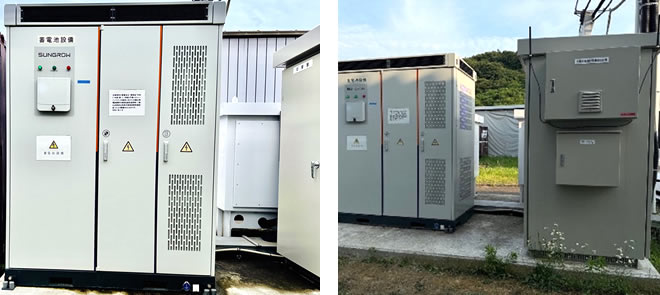 Purchasing electricity from the power company is NOT necessary at all; a completely independent and self-sufficient locally produced and consumed electrical energy system; which is a global environmental-friendly system that generates electric energy mainly by solar power generation (80 kW). Since the system has a generator (100 [kW]) for emergency use, business/work can continue without trouble even in bad weather.Furthermore as the system has the total 150 [kW] of power conditioner, it can easily cope up even with the maximum load of 80 [kW]. Since we have a total of 513 [kWh] of lithium-ion batteries, it is possible to get an output for 17.1 hours continuously with a utilization rate of 80%, a maximum load of 80 kW, and a loading rate of 30%. (In actual situation, charging will be done by solar power generation, during that time)
Hybrid products
We sell product combining photovoltaic power generation system storage battery technology such as car port with solar power generation and hybrid pole.
Example of Hybrid products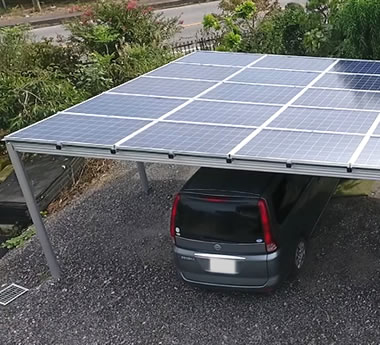 Solar car port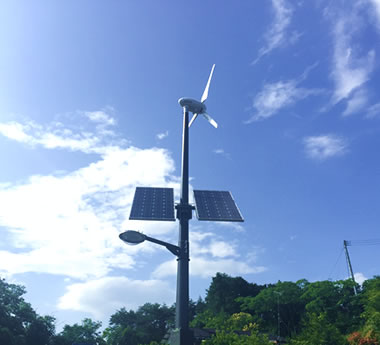 Hybrid pole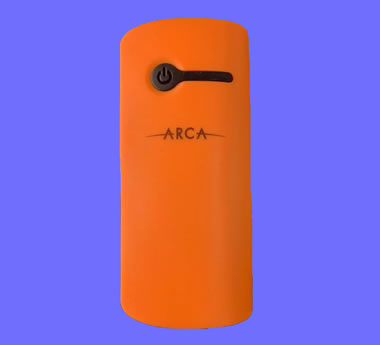 Mobile battery
Energy-saving Consulting
We will investigate, analyze and monitor the current electricity usage situation and propose to reduce electricity charges.
In addition, we are doing all kinds of energy conservation such as utilization of solar power generation system ・ storage battery, introduction of LED lighting, review of electricity fee etc.
Sales of BeauLet® (Electronic Bidet)
To expand the shower toilet culture that began in Japan, we are delivering it starting from China, where market scale is expected to expand rapidly, and next to the world.
Our products are spreading year by year in different countries, where there was no concept of hot water washing toilet up until now, and we are expecting further business expansion in the future.
---
Subsidiaries
China / Shanghai Branch
Export and Sale of Solar Power Generation System Related Parts
"China being a major supply base for photovoltaic power generation system related parts, we have a local subsidiary production factory in there, which is inspected and supervised by our employees, and only the product that has been manufactured under advanced production management systems will be sold.
Export and Sales of Storage Battery System Related Parts
"In China, where production of battery products is rapidly expanding, we will sell parts related to highly safe and inexpensive storage batteries and systems
---
China / Nantong Manufacturing Factory
Manufacture of BeauLet®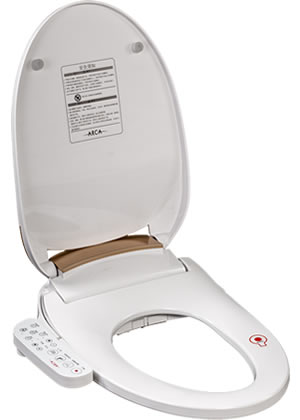 Nantong Manufacturing Factory in China is operating as an assembly factory of our original Electronic Bidet toilet seat "BeauLet®". Manufactured products are exported to all over the world from here.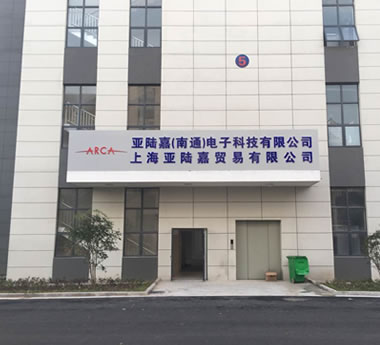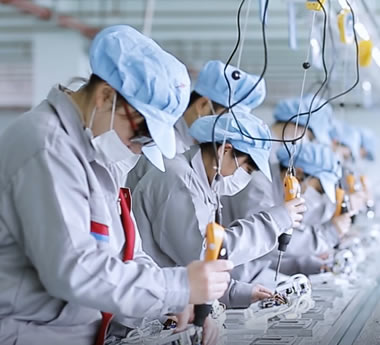 List of International Certificates
CE

ISO 9001:2015

ISO 14001:2015

Sales of BeauLet®(Electronic Bidet)
Vietnam / ARCA VIETNAM SERVICE TRADING CO., LTD.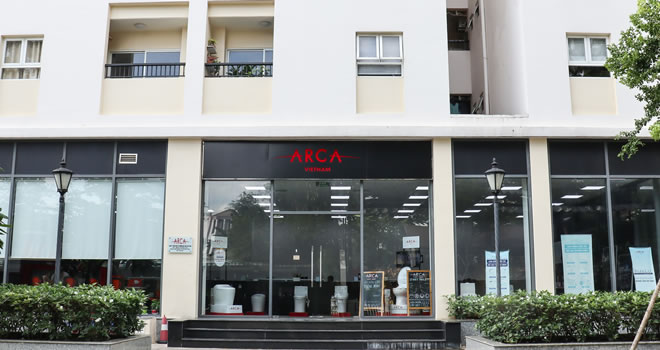 Malaysia / ARCA BEAULET MALAYSIA SDN BHD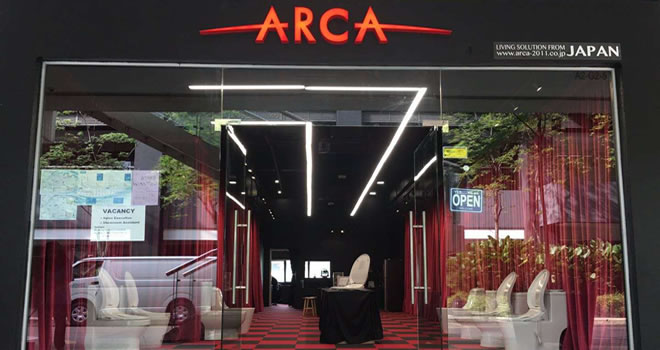 Copyright © ARCA All rights reserved.