Products
BeauLet®
(Electric Bidet)
BeauLet®

(Electric Bidet)
Shower toilet culture that began in Japan, delivered to the world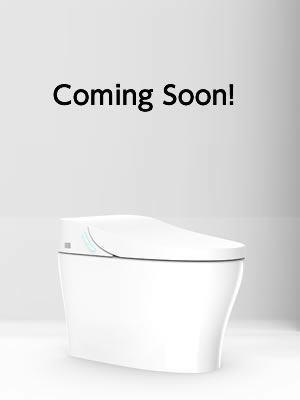 We are engaged in BeauLet® (Electric Bidet) business to deliver the shower toilet culture that began in Japan to the world.
In recent years, the demand for such products has increased in Southeast Asian countries in addition to Japan and China, and the market size is increasing year by year. This is because the product has been well received for its comfort and the ability to use functions such as a warm toilet seat, hot water washing, and hot air drying that have never been experienced before.
Especially in countries where clean water and electricity are not supplied enough, people have been paying attention to the fact that functions such as warmth toilet, warm water washing, hot air drying and automatic deodorization which they have never experienced before can be used with energy saving and comfortably.
We would like to continue to deliver the Japanese clean toilet culture to the world and to be a bridging company between Japan and the world connected by the toilet.
That is our desire as ARCA.
Product Introduction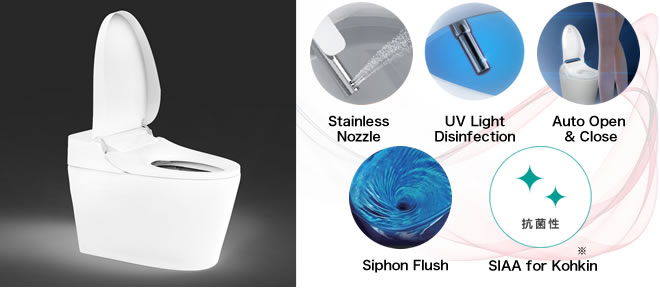 * The proportion of bacteria on the surface of the product is 1/100 or less of that on the surface of a non-treated product, and the antimicrobial effect remains after durability tests. Antimicrobial properties are determined from the results of tests conducted in accordance with the ISO 22196 international standard.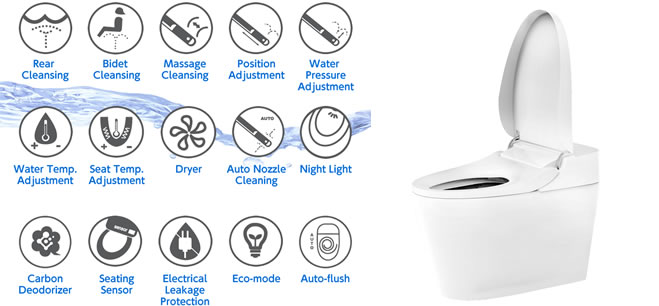 Product lineup
※Click Product picture for more information.
SEAT TYPE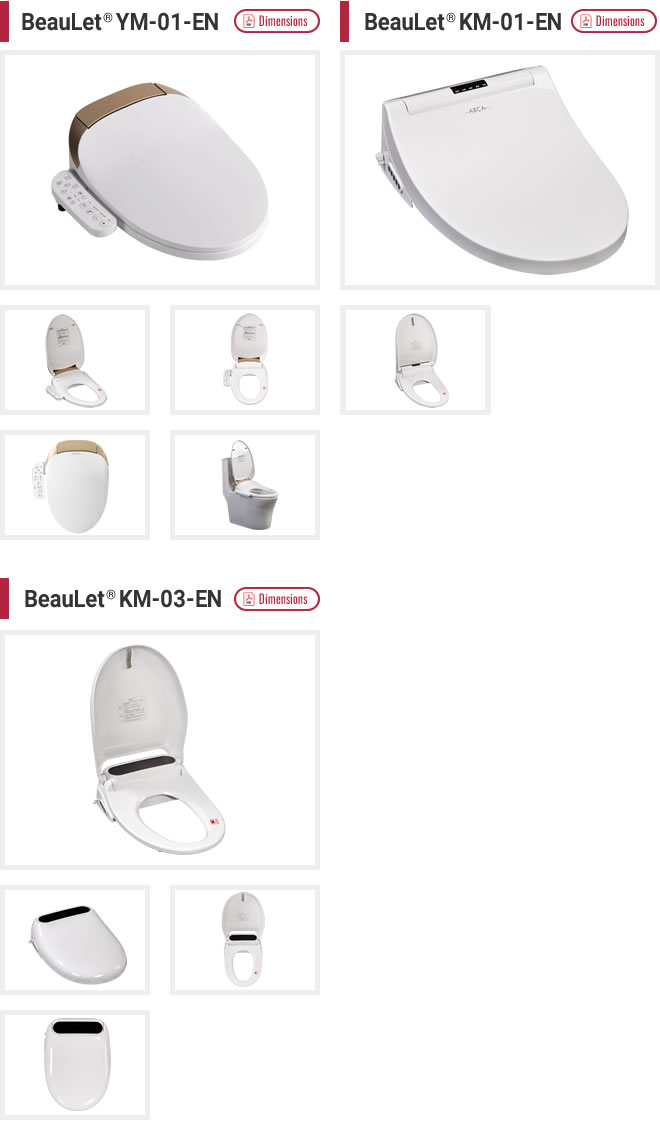 ---
INTEGRATED TYPE
Copyright © ARCA All rights reserved.