Latest Informations
Café & Shop ARCA Opening
2021/01/16

"In-house roasted coffee - Enjoy the aroma and taste."

Open from 8:30 am on Saturday January 30, 2021
Address: 5-26-14 Izumigaoka, Izumi-ku, Sendai-shi, Miyagi-ken

>>>Monday-Sunday: 8:30 am~7: 00 pm<<<

You can enjoy rare curry made from duck meat, and in-house roasted coffee, in the café. Available for take-out. We also sell organic vegetables, environmentally friendly rice and many more.
We welcome you to our store.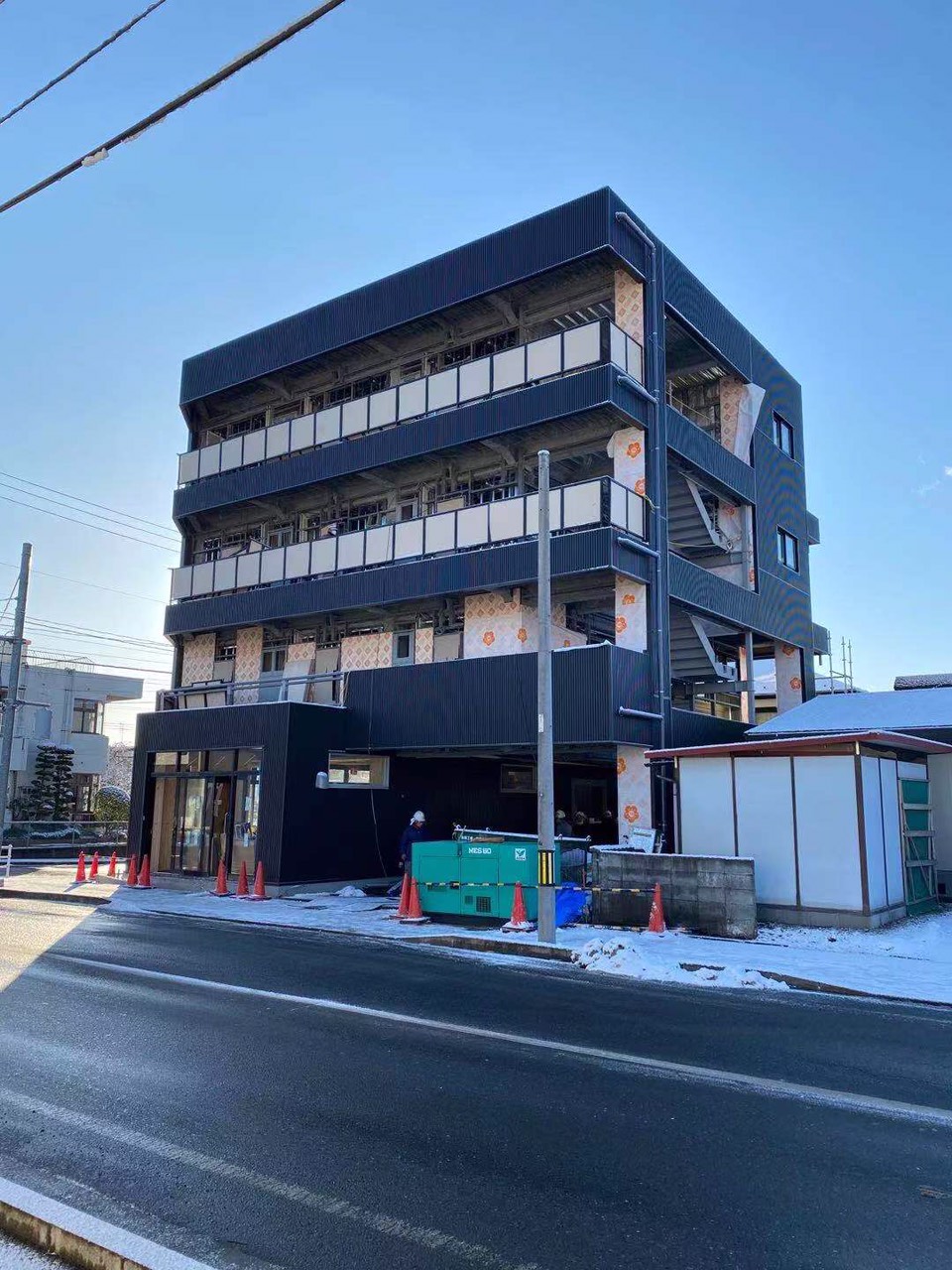 Copyright © ARCA All rights reserved.